Bus Transfers To and From Hurghada International Airport



Buses from Hurghada International Airport with Bus Routes and Times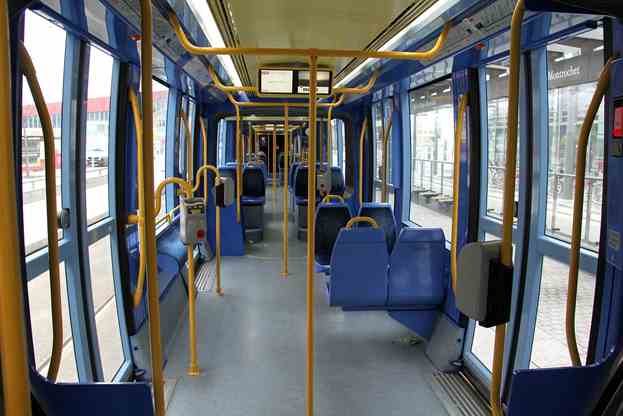 Hurghada International Airport passenger terminal is adjacent to the bus stops, where passengers can wait for transportation.
Private carriers are the only providers of passenger transportation regularly in Hurghada. These carriers exclusively supply minibuses to customers.
The public transportation in Hurghada is distinguished by the fact that there are no regular stops along the route; passengers are picked up and dropped off according to their individual requests.
A regular bus service runs from the airport to the center of Hurghada city, the resort area, Sharm El Naga, Al-Mahmya, Soma Bay, and Makadi Bay. Other towns in the Red Sea province that are serviced by this service include Safaga, Al Quseir, El Gouna, and Sharm El Naga.
The airport serves as the bus's loading point, which travels to their respective destinations. To avoid being taken advantage of, it is best to negotiate the transfer price with the bus driver before the trip begins.
The bus ride from the airport to Hurghada takes around 25 minutes and costs between 300 and 500 Egyptian pounds.
Although this is the most affordable mode of transportation between the two locations, we don't recommend this to our readers.