Taxi Transfers To and From Hurghada International Airport
Find Unbeatable Value Taxi Transfers


Hurghada International Airport Taxis - Fares, Distances and Where to Find Them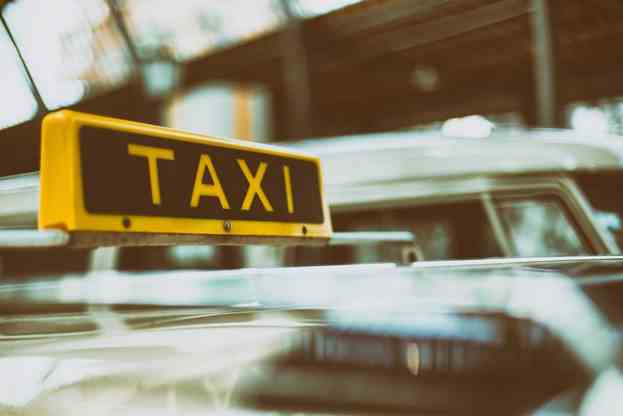 Passengers arriving at Hurghada International Airport can access various transportation options, including taxis, ridesharing services, shuttles, buses, and rental automobiles.
Taxis at Hurghada International Airport
Taxi ranks are located near the Hurghada airport passenger terminal. Taxi offers 24-hour services.
You can take the car to the residential area of Hurghada city, the coastal hotels of Hurghada, and the surrounding resorts such as Al-Mahmya, Al Quseir, El Gouna, Sharm El Naga, Safaga, Soma Bay, and Makadi Bay. All of these destinations are in the vicinity of Hurghada.
The city center may be reached in 15 minutes by car, while the beachfront hotels can be reached in 30 minutes.
It costs 45-60 Egyptian Pounds for a 15-minute taxi ride.
Settle the fee for the transfer with the taxi driver upfront so as not to be deceived. Most transfers include transportation of passengers' luggage.
Ride Shares at Hurghada International Airport
Like many other airports, Hurghada International Airport has recently seen an increase in ridesharing services. Riding in a rideshare vehicle is a convenient way to get around town.
There are a few things to note while using a rideshare service in Egypt. Choose a reliable business. Some firms offer rideshare services, yet not all of them are made equal.
Ensure you do your homework and select a business with an excellent track record.
Shuttle Services at Hurghada International Airport
Passengers arriving or departing the airport can take advantage of Hurghada International Airport's shuttle service. Flights within and abroad can also take advantage of this feature.
The shuttle service is convenient for going to and from the airport. It is an excellent alternative for individuals who do not want to drive or hire a taxi.
A shuttle service is also an excellent alternative for those traveling with a group of people.
Taxi fares to & from Hurghada International Airport (HRG)
Taxi Transfer Customer Reviews
Available Transfer Options